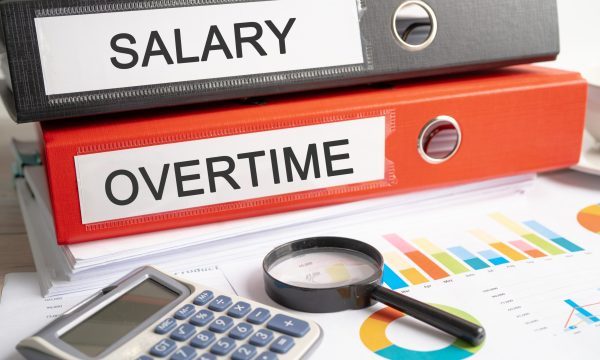 Effortless time management for goal-oriented teams
With our tools, you're not just spending time, you're making a smart investment.
Minimise clerical work, gain clearer insights into expenses, and effortlessly oversee your team with GrowMore's timesheet solutions.
Swap out cumbersome Excel spreadsheets, error-prone paper time cards, and outdated manual tracking with GrowMore Recruitment's tailored timesheet software.
Revolutionise your recruitment workflow and elevate your financial foresight with our indispensable timesheeting solution — ideal for organisations of all sizes, especially those that hire large volumes of employees.
Key Components of Project Time Tracking
Country Specific
We specialise in the Caucasus region, so our calculators are aimed at the local Georgian and Armenian taxation and labour laws.
Complex Calculations
Customise overtime rules, income taxes, pension and other government specific contributions, bonuses, benefits and various types of workplace allowances.
Time Off
Easily manage sick and vacation times, calculate performance quality and achievement of KPIs.
Our timesheeting solution is a must-have for small through to large organisations looking to streamline their recruitment process and improve their financial forecasting.
GrowMore Recruitment offers its customers an extensive list of hiring services alongside payrolling solutions supported by our comprehensive timesheeting software for managing your end to end talent acquisition processes. 
Timesheets offer a streamlined and precise method for overseeing employee compensation and allocating rates to work performed based on particular projects. This functionality enables WorkForce Planning Managers, Recruiters, Procurement Managers and hiring teams to enter timesheet and expense details directly, enhancing the accuracy of financial projections and providing immediate updates to recruitment finances and metrics.
By leveraging the rates and times outlined in the placement record, our system autonomously computes the accurate pay, negating the necessity for manual calculations by consultants or admin personnel. We've engineered sophisticated, one-of-a-kind auto-rate calculators, where you simply input the hours worked, and our solution handles the rest.
Currently, we specialise in Georgian and Armenian markets, but expanding to new neighbouring countries rapidly. With our niche approach, you can be sure that we're up to date with all of the latest labour and taxation laws and regulations in these regions.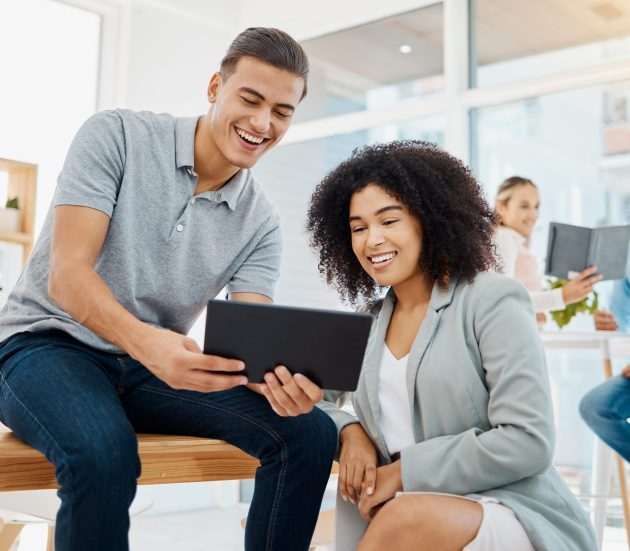 Transform your time tracking from a chore to a strategic asset with GrowMore's Timesheeting Solution — where accuracy meets efficiency.
Benefits of implementing a timesheeting solution
Using our custom timesheet system offers a multitude of benefits that can significantly improve the efficiency and effectiveness of workforce management.
Here are some key advantages:
Enhanced Accuracy
Timesheets provide a precise record of hours worked, reducing the likelihood of errors in payroll calculations. This is especially beneficial for organisations that deal with complex billing structures or multiple projects.
Improved Accountability
By requiring employees to log their hours, timesheets foster a culture of accountability. This can lead to increased productivity as employees become more conscious of how they spend their time during work hours.
Streamlined Administrative Processes
Automated timesheet systems can drastically reduce the time spent on administrative tasks such as payroll processing and invoicing. This allows HR and administrative staff to focus on more strategic activities.
Real-Time Insights
Modern timesheet solutions often come with analytics features that provide real-time insights into workforce productivity, project costs, and other key performance indicators. This data can be invaluable for decision-making and future planning.
Cost Management
Understanding how time is spent helps in allocating resources more efficiently. This is crucial for project-based organisations that need to manage budgets and ensure profitability.
Compliance and Auditing
Maintaining accurate records of work hours and tasks can be essential for compliance with labour laws or contractual obligations. It also makes the auditing process more straightforward.
Flexibility and Remote Work
Cloud-based timesheet solutions enable easy tracking for remote or flexible work arrangements, ensuring that everyone is on the same page regardless of location.
Employee Satisfaction
When employees know that their time is being tracked accurately, it leads to greater trust in the payroll process, which can improve overall job satisfaction.
Data-Driven Decision Making
The data collected through timesheeting can be analysed to make informed decisions. Whether it's reallocating resources or identifying the most time-consuming tasks, these insights can be invaluable for strategic planning.
In summary, timesheets are not just a tool for clocking in and out, they are a versatile resource which offer a competitive edge through better time management and data-driven decision-making. Talk to our sales team if you want to learn more.
Frequently Asked Questions:
Feel free to reach out with any more questions. After all, we're not just clocking in, we're revolutionising the way you manage time.
If you have issues logging into your online timesheet management portal, please contact our Support Team on support@growmo.re, hours of operation are Monday to Friday, 9:00am-7pm (Georgia Time).